10 Methods to Break in New Shoes—The Worst to the Best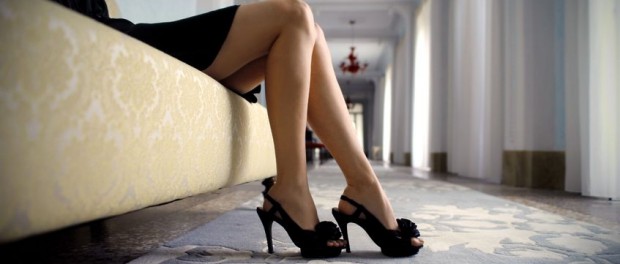 #4–Wear Them around the House
What you need:
Simply wear a few pair of thick socks while you wear your shoes around the house.
Benefits: no risk to shoe, easy, moderate to high success rate, free (assuming you have things on hand).  Also, when you wear the shoes to stretch them, they will be stretching to conform with your unique foot shape rather than an arbitrary object.  This method works for many materials.
Drawbacks: Discomfort. With this method, you will be directly suffering the consequences of a shoe that is too tight.
Bottom Line: If you are worried about ruining the shoe, but do not want to spring for the professional, this is a safe alternative.