Benefits of Using Linkedin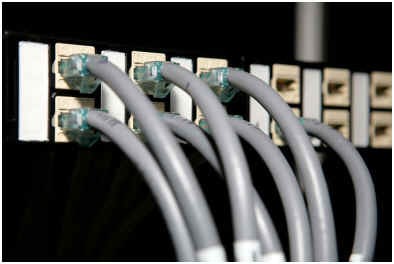 LinkedIn is a web service that provides business professionals with a means of networking online at no cost to them. Registration takes approximately five minutes, each registrant decides how much information should be posted, and the members are able to use trusted contacts to network with one another. If you feel that you want to contact someone who is a member of LinkedIn, you can be introduced by a mutual friend who will "vouch" for you, knowing that this global service's motto is "Your network is bigger than you think."
LinkedIn Stands Out from the Rest
Although there are many online networks that you can join, when it comes to business networking sites, LinkedIn may be the best known, and the most widely used as well. Note also, that it is meant for job hunters alone. The members' profiles summarize their professional experience and accomplishments, and enable them to find and be found by clients, partners, and colleagues. You can also do your part by providing relevant information, answering questions, and helping others in the group make connections that will make it easier for them to succeed in whatever they are attempting to do.
Using LinkedIn as a Recruiting Tool
If your job responsibilities require you to look for new hires, you can post your job openings on LinkedIn and search for likely prospects at the same time. Also, if your budget allows, you can also enroll in LinkedIn Talent Advantage, which has a set of tools especially created for professional recruiters.
You can begin by establishing connections with local entrepreneurs, clients, and former co-workers, along with family and friends. This is the only way in which you can determine if they have a connection with someone who would be an ideal candidate tor the position you have open. At the same time, take the initiative and join groups where you might be able to reach potential job candidates, especially among those who are active participants in the network.