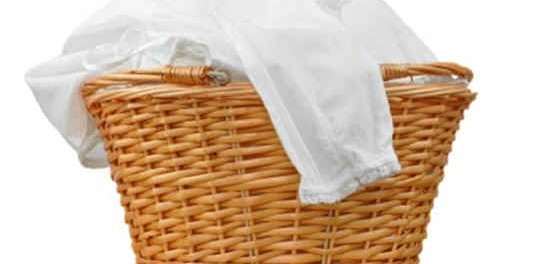 Knowing how to wash whites and can result in bright, sparkling whites or a load of accidentally pink or grey clothes. The simple step-by-step guide below makes laundering whites an easy process that improves the odds of having great-looking clothes ready to wear.
Sorting.  When you sort clothes, you want to put into separate piles by color, weight and material. Cotton material that is lightweight with no other color can be washed in hot, warm or cold water if your detergent is compatible with more than hot water. Heavy or colored cloth should be separated from all-white items.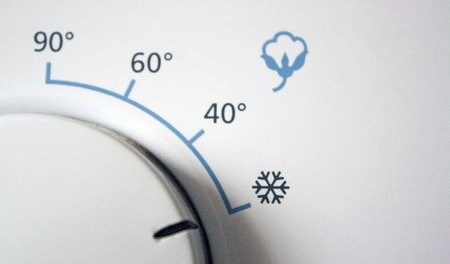 Temperature. Determine water temperature for both the wash cycle and the rinse cycle. If you wash clothes at home and if your detergent works in all temperatures, washing and rinsing your whites in warm or cold water can potentially save hundreds of dollars each year in reduced utility bills.
Change of Cycle Timing.  It's tempting to leave your white load in the washer or dryer until it's convenient to remove them. However, leaving damp laundry in a washer can encourage mildew and a musty smell fairly quickly. Leaving whites in the dryer can cause wrinkling that is too set to be shaken out. Don't over-dry, however.
If you use an in-washer fabric softener, ensure you add it into the correct container and when indicated on your machine.
If you use a dryer sheet, usually, one sheet can last for two loads of permanent press, which can allow saving even more money.
Instead, transfer your damp laundry into the dryer when the wash cycle completes, and don't neglect to retrieve your dried whites as soon as the drying cycle ends. Be sure to allow the cooling cycle its full time: Hot clothing can be uncomfortable to handle, and doing so may invite unwanted wrinkles.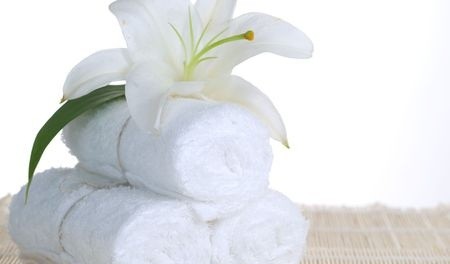 Storing Clean Whites. If the whites are permanent press, hang carefully on hangers. If able to be folded, do so carefully, avoiding crinkles and folds where unintended. If space is at a premium, combining a two-fold-and-roll structure can save space. For t-shirts, for example, fold the arms back as usual. Fold once at the waist, ensuring the cloth is not tucked onto itself. Maintaining the neat appearance, roll the cloth into a tube-like structure and store neatly in a drawer.