Can Endometriosis Cause Cancer?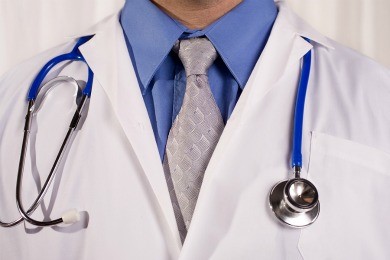 ANSWER:
In rare cases, endometriosis CAN cause cancer.
Though there is limited research pointing to a link between endometriosis and cancer, according to the National Institute of Health, there simply isn't enough evidence for the scientific community to support this claim.  In less than 1% of cases, endometriosis is connected to endometrial cancer but has not been proven to cause it.
In those studies that did associate a slightly higher risk of ovarian cancer in those suffering from endometriosis, they concluded that the risk is higher in those that have never had a child, and that the use of oral contraceptives seems to reduce the risk.
What Is Endometrial Cancer?
Endometrial cancer is not associated with endometriosis.  They both are associated and so named as being conditions of the endometrium, which is the lining inside of the uterus.  Endometrial cancer affects the lining of the uterus. Endometriosis is the growth of this tissue outside of the uterus.
REFERENCES:
"Endometriosis:  Here's what we do know about endometriosis…." NICHD – The Eunice Kennedy Shriver National Institute of Child Health and Human Development Official Home Page. N.p., n.d. Web. 21 Nov. 2011. http://www.nichd.nih.gov/publications/pubs/endometriosis/sub2.cfm

"Endometriosis and Cancer Risk." Medicinenet.com. N.p., n.d. Web. 21 Nov. 2011. www.medicinenet.com/endometriosis/page3.htm