Can Glaucoma Cause Blindness?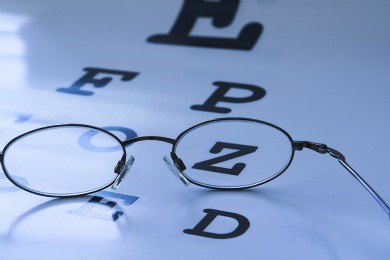 ANSWER:
Glaucoma CAN cause blindness.
More Info: Of the estimated four million Americans that have glaucoma only half know they do. Glaucoma can cause blindness if left untreated and is the second leading cause of blindness in the world and the leading cause of blindness among African-Americans.
There is currently no cure for glaucoma, but surgery and/or medication can help to stop its progression. It is important to get an accurate glaucoma diagnosis immediately so that treatment can begin because once vision loss has occurred, it cannot be regained. Ten percent of glaucoma patients will experience permanent vision loss.
REFERENCES:
"Glaucoma Facts and Stats | Glaucoma Research Foundation." Glaucoma Research Foundation. N.p., n.d. Web. 16 Nov. 2011. .

"Glaucoma." Medicinenet.com. N.p., n.d. Web. 16 Nov. 2011. www.medicinenet.com/glaucoma/article.htm