Can You Get a Flu Shot If You Have a Cold?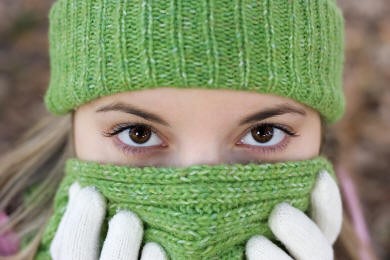 Answer:
You CAN get a flu shot if you have a cold.
More Info: Under your doctor's guidance, you can get a flu shot if you have a cold, illness, or respiratory illness without fever.  You should not get a flu shot if you have any illness that includes a fever.
Who Should Not to Get a Flu Shot?
Though most people would benefit from getting the flu shot, it's not for everybody. There instances where it can be life threatening such as:
Those allergic to eggs
Anyone having had a serious reaction in the past
People who suffer from Guillain-Barré syndrome.
Children younger than 6 months
Those sick with a fever
Who Should Get a Flu Shot?
Anyone wishing to lower the risk of getting the flu should get a vaccine.  For those who get a flu shot and still get the flu, the symptoms are generally milder.  Those most at risk should seriously consider getting a flu shot including:
Those 65 and over
Those suffering from long-term chronic diseases such as heart disease
Those residing in facilities like nursing homes
Anyone with a compromised immune system
Pregnant women or those trying to become pregnant
Children six-months to four years
REFERENCES:
"Flu vaccines: Should I get a flu vaccine? – Quest Diagnostics Patient Health Library." Quest Diagnostics Incorporated: The world's leader in diagnostic testing, information, services, blood tests, and lab tests.. N.p., n.d. Web. 27 Sept. 2010. http://www.questdiagnostics.com/kbase/dp/topic/tb1913/dp.htm.

"CDC – Seasonal Influenza (Flu) – Q & A: Seasonal Flu Shot." Centers for Disease Control and Prevention. N.p., n.d. Web. 27 Sept. 2010. http://www.cdc.gov/flu/about/qa/flushot.htm.