Can You Get Shingles without the Chicken Pox?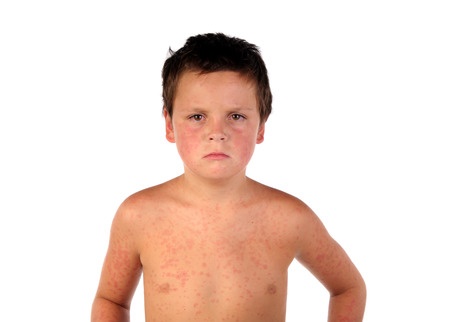 ANSWER:
You can NOT get shingles without the chicken pox.
More Info: Shingles are caused by the reactivation of the dormant virus that initially caused chicken pox.  If you are getting the virus for the first time, you will have chicken pox.  If you don't believe that you ever had the chicken pox and now have shingles, it could be that your first case was so mild it went unnoticed. Your doctor can perform blood tests to tell if you have had the chicken pox.
Resources
"Chickenpox and Shingles Factsheet – NSW Department of Health." NSW Ministry of Health – NSW Health. N.p., n.d. Web. 3 Nov. 2011. http://www.health.nsw.gov.au/factsheets/infectious/chickenpox.html
"Chickenpox and Shingles Factsheet – NSW Department of Health." NSW Ministry of Health – NSW Health. N.p., n.d. Web. 14 Nov. 2011. http://www.health.nsw.gov.au/factsheets/infectious/ chickenpox.html
"Shingles and chickenpox (Varicella-zoster virus) – Risk Factors." University of Maryland Medical Center | Home. N.p., n.d. Web. 14 Nov. 2011. http://www.umm.edu/patiented/articles/ what_symptoms_of_chickenpox_shingles_000082_2.htm