Can You Get the Swine Flu More Than Once?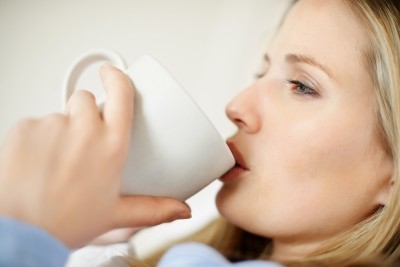 ANSWER:
Most people do not get the flu more than once as the first incidence generally builds up immunity to that particular strain.
More Info: Though in most cases you cannot get the flu twice, you can still get the flu if your immunity has been compromised by the first, or you encounter a different strain.
Should You Be Tested?
Most often during the time when influenza is highly active, your physician can accurately estimate if you have the virus by symptoms alone.  Your physician may run a rapid result test, which can have low sensitivity, but is useful for confirming symptoms or determining an outbreak in a small area.  Those at higher risk for complications from the disease should be tested if your doctor suspects that influenza is the cause such as the elderly or infants.
Did You Know: Pets can contract the swine flu?  If someone in your household has contracted the virus, you should take the same precautions around your pets that you people.  Cover when you cough and sneeze, wash your hands vigilantly, and keep the sick person at a distance from the pets for five to seven days after their fever falls below 100 degrees Fahrenheit without fever reducing medications.
REFERENCES:
"Testing for Influenza: What Can It Tell Us?." Centers for Disease Control and Prevention. N.p., n.d. Web. 27 Sept. 2010. http://www2c.cdc.gov/podcasts/player.asp?f=11040#transcript.

"CDC H1N1 Flu | H1N1 Flu and You." Centers for Disease Control and Prevention. N.p., n.d. Web. 27 Sept. 2010. http://www.cdc.gov/h1n1flu/qa.htm.