Can You Put Asphalt Over Concrete?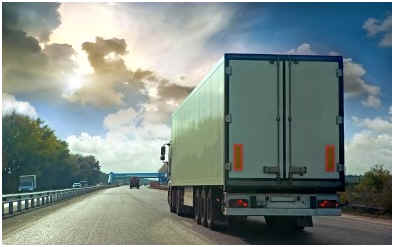 ANSWER:
You can put asphalt over concrete, but professionals don't advise it.
More Info: Asphalt can be successfully installed over concrete but due to the characteristics of each material, you may not be happy with the long-term results, as the asphalt will ultimately crack in the same manner that concrete does.
Disadvantages of Putting Asphalt over Concrete
Pouring asphalt directly over concrete is not the inexpensive, optimal solution that some homeowners believe.  The properties of concrete are such that it expands during freezing and thawing causing movement of the joints.  Adversely, asphalt is a monolithic slab, possessing both solid and liquid qualities, and though it has movement of its own, it moves differently than concrete.  So pouring asphalt over concrete will result in cracks in the asphalt anywhere that the concrete moves beneath it.
Alternative Driveway Treatment
If the issue that you are dealing with is an unsightly concrete driveway, it may be cheaper and longer lasting to install a concrete overlay.  As long as the original concrete base is structurally sound, an overlay can bring new life to your driveway.
Resources
"Blacktop Driveways Over Concrete." Ask the Builder – The Home Improvement Resource. N.p., n.d. Web. 4 Nov. 2011. <http://www.askthebuilder.com/508_Blacktop_Driveways_Over_Concrete.shtml>
"B & C Blacktop — Asphalt Driveway Sealcoating and Repair Services — Columbus, Ohio — Frequently Asked Questions." B & C Blacktop — Asphalt Driveway Sealcoating and Repair Services — Columbus, Ohio — Home. N.p., n.d. Web. 3 Nov. 2011. <http://www.bcblacktop.com/faqsresi.html>