Can You Shrink Preshrunk Cotton?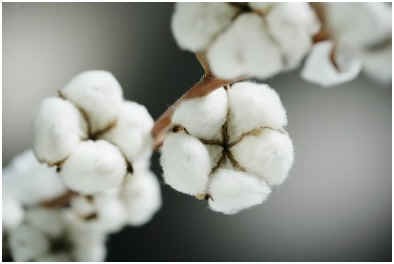 ANSWER:
You CAN shrink preshrunk cotton but not substantially.
More Info: Don't purchase a preshrunk garment larger than necessary expecting that it is going to shrink substantially.  The process of preshrinking a cotton garment during the manufacturing process is to minimize the amount of shrinkage that will occur when the garment is laundered.  The process can reduce the total shrinkage from up to 20% down to as little as 2-3% in some cases, so the answer is yes, you may be able to shrink preshrunk cotton if only slightly.
Why Cotton Shrinks
During the manufacturing process of cotton textiles, the fibers are stretched as they are woven.  The tension that stretched the fabric is released with water during the washing process.  When the garment dries, the fibers will have returned to their original length.  In other words, the garment will shrink in size.
Sanforized Preshrunk Cotton
The Sanforizing process is a trademarked comprehensive process used to preshrink fabrics in a controlled atmosphere.  You can expect garments with this trademark to shrink no more than 1% of its original size.
Resources
"FAQ'S." Pride Cleaners &  laundrys in Decatur, Illinois. N.p., n.d. Web. 2 Nov. 2011. http://www.pridecleanersandlaunderers.com/index_files/page0004.html
"Clothes: Fear the Dryer No More — Shrinkage no longer a necessary evil." Cotton Incorporated Building the Market for Cotton. N.p., n.d. Web. 14 Nov. 2011. <http://www.cottoninc.com/PressReleases/?articleID=352>.