Can You Use Granite Tiles for Kitchen Counter Tops?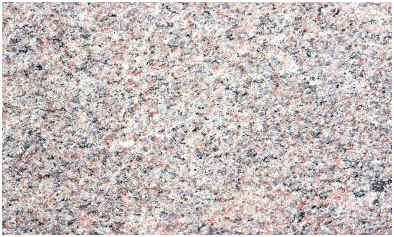 Answer:
Granite tiles can be used to create a durable surface with a classy look for a kitchen countertop.

More Info: Granite is a natural looking stone that is extremely strong. It has a high resistance to heat and acid. Granite can add the same elegant look of a stone slab at a much lower price. Granite tiles are far more affordable since they cost less to manufacture and ship as compared to a solid block.
Granite tiles typically come in twelve by twelve inch square tiles but additional sizes are available. The only disadvantage to using tiles over a solid slab is that proper sealing of both the tiles and grout is essential to prevent the absorption of liquids. Granite tiles and grouting are prone to stains if not carefully maintained, however a professional installer should ensure that the tiles are sealed correctly. Granite tiles can be installed as a do-it-yourself project as long as the appropriate steps are followed.
Granite tiles can be found in a variety of colors and thicknesses. It should be noted that while any thickness will still be heat resistant, care should be taken to find a granite tile specifically designed for kitchen countertops.
Granite tiles are relatively heavy and thus make a great choice for kitchen countertops. They are firmly held in place by gravity as well as their own weight. Some people even use their granite countertops as cutting boards. The ability to withstand cutting will of course depend on the density of the particular tiles used.
Resources
"About Ceramic Tile Kitchen Countertops | Home Improvement & Interior Design Blogs | Tfp-gov.info." Home Improvement & Interior Design Blogs | Tfp-gov.info. N.p., n.d. Web. 21 May 2010. http://www.tfp-gov.info/about-ceramic-tile-kitchen-countertops/.
"Uses of Granite: Countertops, Tile, Curbing, Dimension Stone ." Geology.com – Earth Science News, Maps, Dictionary, Articles, Jobs. N.p., n.d. Web. 21 May 2010. http://geology.com/articles/granite.shtml.