Since corn diseases spread quickly and can be hard to exterminate once embedded in a backyard home crop, it is important to be able to recognize and control these outbreaks at the earliest possible point.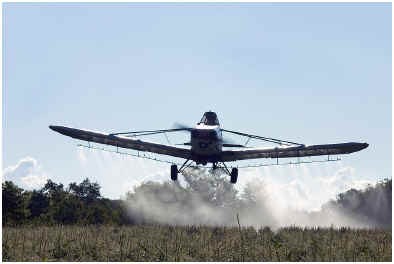 Smut, Rust and Rot
The fungus ustilado magus causes what's known as "corn smut."(1) The result is brownish or white spores on the corn plant's ears. There is no chemical containment product for this type of corn disease, but as long as the affected areas are removed, it can be eliminated. Corn smut affects mostly plants grown in soils high in nitrogen nutrients.
Rust, which earns its name because of the reddish spots it sparks, is caused by another fungus, puccinia. It is nothing compared to corn root and stalk rot, which are the most damaging of all household corn crop diseases. Once again, fungi are the culprit here, everything from fusarium and diplodia to pythium and macrophomidia. Much of the prevention for rot comes at the earliest stages, through the proper placement of crops to avoid density and the installation or grading of sufficient water drainage.
Other Recurring Strains
Corn diseases are abundantly varied, with recurring strains popping up annually in different states. In Nebraska for example, the disease known as "Gross's wilt" has become more of a problem in 2010 and 2011, though it has always been a part of the farmer's landscape.
The main sign of Gross's Wilt is gray leaf spots. It is now endemic to various parts of Canada and the U.S. including Texas and the province of Manitoba. The fungus that triggers Gross's Wilt is called cercospora zeae-maydis. Part of the problem with this particular corn disease is that the fungus lives through the winter season very effectively. Once a corn plant is infected, the gray lesions can gradually spread over a period of 14 to 28 days. The worst cases of Gross's Wilt can compromise up to 50% of the corn grain crop.
(1) Clemson University – Sweet Corn Diseases, Retrieved August 7, 2011 from http://www.clemson.edu/extension/hgic/pests/plant_pests/veg_fruit/hgic2204.html
(2) Columbus Telegram – "Scout for Corn Diseases", July 18, 2011, Retrieved August 7, 2011 http://columbustelegram.com/news/local/f9662fe8-b149-11e0-810d-001cc4c002e0.html