Does Drinking Water Help Acid Reflux?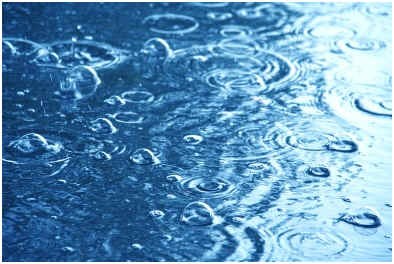 ANSWER:
Drinking water DOES help acid reflux.
More Info: An interesting study published in the journal Digestive Diseases and Sciences concluded that drinking water could help to raise the pH of stomach acid by greater than four.
Study Aim
The study set out to measure the effectiveness of acid-inhibiting drugs and water on gastric pH levels. Study participants were given a glass of water, an antacid, or one of four acid-inhibiting drugs ranitidine, omeprazole, esomeprazole, or rabeprazole. Gastric levels were then measured for six hours following ingestion.
Study Conclusion
The study concluded that the glass of water had the fastest effect raising the stomach pH by greater than four in less than one minute. The antacid worked relatively fast as well taking two minutes to raise the stomach pH level to greater than four. The acid-inhibiting drugs took one to two hours to raise stomach pH levels but were effective for far greater than the water and antacid. The water's effectiveness lasted for only a few minutes while the antacid worked for twelve minutes. In contrast the acid-inhibiting drugs, though they took much longer to take effect lasted for greater than the six hours recorded in the study.
Resources
Karamanolis , G , M Yiasemidou, E Giannoulis, K Triantafyllou, SD Ladas , and I Theofanidou. "A glass of water immediately increases gastric pH in healthy subjects." Digestive Diseases and Sciences 53.12 (2008): 3128-3132. Print.