Does Egyptian Cotton Shrink?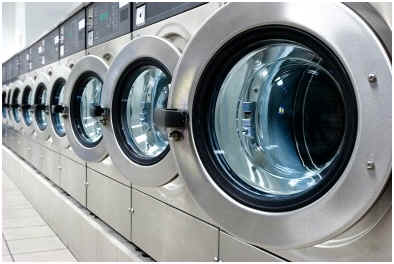 ANSWER:
Egyptian cotton DOES shrink.
All natural fibers will shrink including Egyptian cotton.  Make sure that you either purchase your item larger with this in mind.  Many manufacturers will size items accordingly allowing for shrinkage.  In order to reduce shrinkage you should avoid washing your item in extremely hot water.
To get the most out of your Egyptian cotton item wash it in warm water with a small amount of detergent.  Use cool water in the rinse cycle.  Line drying Egyptian cotton items will further reduce shrinkage as well as reduce wrinkling.  If you choose to dry Egyptian cotton in the dryer, use a low heat setting.
Resources
"The Egyptian Cotton Store – Caring for your linen." Bed linen in Egyptian Cotton percale and bed linen in Egyptian Cotton sateen for duvet covers and bed sheets.. N.p., n.d. Web. 21 Nov. 2011. <http://www.egyptiancottonstore.com/caring-for-your-linen.php>.
"Caring for Egyptian Cotton." Egyptian Cotton T-Shirts – High Quality Cotton Tee Shirts and Cotton Pants – Egyptian Cotton Clothes. N.p., n.d. Web. 21 Nov. 2011. <http://www.egyptiancottontshirts.com/t-egyptian-cotton-tshirt-care-tips.aspx>.