Does Homeowner's Insurance Cover Mold?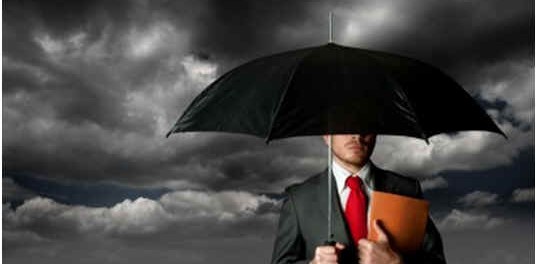 ANSWER:
Homeowner's DOES cover mold in some cases.
More Info: Policies vary widely, but in the case that mold is caused by an incident that is covered under the insurance claim, then the cost of the mold removal will likely be covered.  For example, if your homeowner's insurance covers the cost of damage as a result of a burst pipe, they will likely pay for the clean-up of the resulting mold damage.
When Is Mold Not Covered?
Natural Disasters: Many homeowner's policies do not cover any damage as a result of a natural disaster such as a flood.  So if mold was caused by a flood, it would likely not be covered unless you purchased flood insurance prior to the incident.
Negligence:  Homeowner's insurance will likely not cover mold removal if your issue is caused by circumstances that you have created or negligence on your part.  An example would be a damp basement that is not properly ventilated.
Important Note: Remember, that policies do vary significantly in coverage so before giving up hopes that your mold damage will not be covered, contact your insurance representative directly.
Did You Know?
An estimated 21% of those who suffer from asthma in the US have mold and dampness in the home indicated as contributing to  their condition?
Resources
"5 Uncommon Home Insurance Claims – Insurance policy – Homeowner – AARP." AARP – Health, Travel Deals, Baby Boomers, Election News, Over 50, Online Games, Retirement Plan. N.p., n.d. Web. 9 Oct. 2012. <http://www.aarp.org/money/insurance/info-02-2011/does-homeowners-insurance-cover-that.1.html>.
"Home Insurance And Mold | Does Home Owner Insurance Cover Mold? ." Home Ownership | Home Maintenance | Home Improvement | HouseLogic. N.p., n.d. Web. 9 Oct. 2012. <http://www.houselogic.com/home-advice/home-insurance/homeowners-insurance-mold-covered/>.
U.S. statistics and research | Habitat for Humanity Int'l." Habitat for Humanity Int'l. N.p., n.d. Web. 9 Oct. 2012. <http://www.habitat.org/how/why/us_stats_research.aspx>