Does Laminate Flooring Need to Acclimate?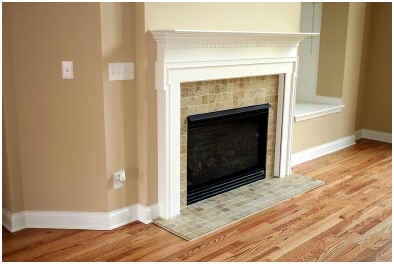 Answer:
Laminate flooring DOES need to acclimate.
More Info: Most laminate flooring manufacturers recommend you acclimate the flooring before installation. The length of time required depends on the climate and room conditions.  Failure to acclimate the individual boards can result in a void of warranty.
What Does Acclimate Mean?
Acclimate means the flooring boards need to adjust to the same climate condition that the finished floor is subjected to. The reason acclimation is recommended is because the boards can shrink or expand with introduction of such elements as heat, cold, moisture, humidity. Failure to acclimate can also cause boards to chip and warp long after the original installation and long after the installer has moved on to his next job.
How to Acclimate Boards
Most manufacturers recommend setting the flooring in the room where you intend to install it for 24 to 72 hours prior to installation. This helps the boards adjust to the room climate. If setting the flooring in the room is not an option, at least store the flooring inside the house, not outside or in a shed. Do not assume the climate at the home improvement store is the same as your home. Lay the boards flat to prevent warping. Cardboard boxes act as insulators. Open the boxes to help the product acclimate faster.
Failure to Acclimate
Not only can failure to acclimate affect the overall fit of the boards together over time, it can void any manufacturer's warranty. That means the cost of replacing shrunken or swollen boards falls squarely on the shoulders of the homeowner.
New Construction
If the laminate floor is being installed in a new construction, the floor acclimation cannot take place until the windows and doors are installed, and the heating and air conditioning system needs to be operating at the same level it would be if the house were occupied.
Resources
Pergo"Pergo Installation Essentials Guide for Laminate Flooring"http://na.pergo.com
Armstrong"Laminate FAQS from Armstrong"www.armstrong.com