Does Laser Hair Removal Hurt?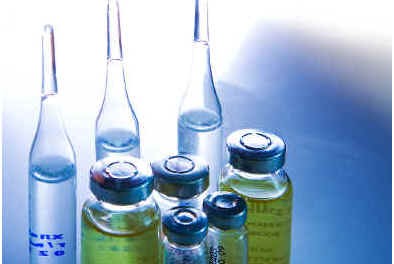 ANSWER:
Laser hair removal may cause mild discomfort.
More Info: As pain is subjective the level of pain reported varies from individual to individual but most describe the procedure as slightly uncomfortable. How Professionals Are Working to Minimize the Pain
Cooling Devices: Lasers, such as the Candela alexandrite and the Coherent diode laser systems are equipped with cooling devices that are intended to protect the epidermis from the laser as well as minimize the discomfort of the heat emitted from the pulse of the laser.
PSF: Many new technologies are emerging that can greatly reduce the discomfort associated with laser technology such as pneumatic skin flattening (PSF) which works to block the transmission of pain to the brain by activating tactile and pressure skin receptors.
New Laser Technology: New lasers are being introduced to the market that cut down on procedure time making them seem far less uncomfortable than older lasers.
Topical Anesthetic: In instances where a concentration of laser pulses is necessary for an extended period as in the case of large areas such as the back, the use of a topical anesthetic, such a 5% lidocaine cream, has proven to be highly effective in reducing reported discomfort.
Resources
Syneron Technologies, Ltd. Technology Evolution. http://international.syneron.com/about-syneron. 2009.
Wheatley, Michael J. Cosmetic Procedures and Hair Removal. http://www.webmd.com/skin-beauty/cosmetic-procedures-hair-removal. 19 Septmeber, 2009.
Chang, Louise. http://www.webmd.com/skin-beauty/laser-hair-removal. 05 January, 2010.