Does Laser Hair Removal Last Forever?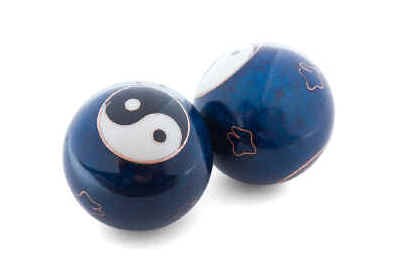 ANSWER:
Laser hair removal will not last forever following just one treatment.
More Info: Though laser hair removal will not last forever after the first treatment, the procedure is considered permanent. A procedure is considered permanent that lasts for more than three months.  Though laser hair removal is defined as a permanent procedure, it may take many follow-up visits to achieve desired results and may require occasion maintenance visits thereafter.  It is more accurate to think of the procedure in terms of reducing hair growth rather than permanently stopping all growth.
Why Isn't It Permanent after the First Visit?
The laser hair removal procedure utilizes a laser to damage each hair follicle to inhibit new hair growth. It does this by targeting melanin in the hair shaft one hair at a time. There are a variety of reasons why an individual hair follicle may not respond as readily including but not limited to:
The hair follicle may not be sufficiently damaged to completely inhibit new hair growth.
Hairs grow in cycles and therefore may not be present at the time of the initial visit.
The patient as disrupted the hair follicle through plucking or waxing.
The hairs were too light such as blonde, gray, or white and did not respond well to the treatment.
The American Academy of Dermatology estimates that you can expect a 10-25% reduction in hair growth following each laser hair removal treatment.
Resources
"Procedures – Skin – Laser Hair Removal." The American Society for Aesthetic Plastic Surgery: The Mark of Distinction in Cosmetic Plastic Surgery. N.p., n.d. Web. 25 Apr. 2011. http://www.surgery.org/consumers/procedures/skin/laser-hair-removal.
"Laser hair removal | http://www.aad.org." American Academy of Dermatology. N.p., n.d. Web. 25 Apr. 2011. http://www.aad.org/media-resources/stats-and-facts/cosmetic-treatments/laser-hair-removal.