Does Preshrunk Cotton Shrink?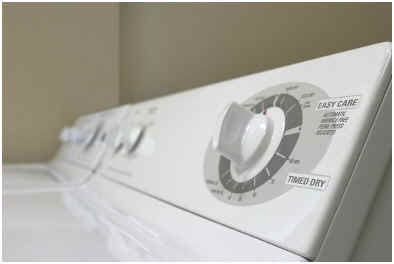 Answer:
 Preshrunk cotton may minimally shrink.
More Info: The process of preshrinking a garment greatly reduces the amount of shrinkage you can expect from a cotton garment, but it may still shrink slightly.  Unlike an untreated cotton garment that may shrink up to 20%, cotton that is preshrunk will fare much better.  You can still expect the garment to shrink slightly at 2-3%.
Resources
"preshrink – Definition with thesaurus, examples, audio and more.." Dictionary definitions you can understand – YourDictionary. N.p., n.d. Web. 2 Nov. 2011. http://www.yourdictionary.com/preshrink
FAQ'S." Pride Cleaners &  laundrys in Decatur, Illinois. N.p., n.d. Web. 2 Nov. 2011. http://www.pridecleanersandlaunderers/index_files/page0004.html