How Does Service Marketing Work?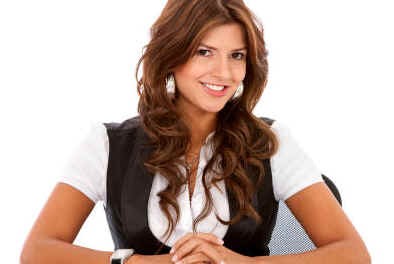 In many instances, service marketing is the most fundamentally important of all media messages communicated by a company to a potential consumer. Items such as the length and ease of use of a car warranty or the ability for a traveler to change an airline ticket at the last minute are often as important a factor of purchasing influence as the product itself (automobile, airline ticket).
Marketing through Customer Service
Because it is difficult for companies to provide a single, overarching definition of service, they need to present this aspect of their brand as either something of an intangible or as part of a larger services mix. A very select group of companies such as Apple Computers has a product that impacts consumers more than the level of service they receive with it. But for the great majority of companies, service marketing impacts consumers more directly than product marketing. It's not so much about the pizza but rather about the fact that no matter what, that pizza is guaranteed to be delivered to a customer's home within 30 minutes of the order being placed.
An even stranger phenomenon is the idea of marketing through customer service. On paper, the old school idea was that once you had secured a customer, be it via door-to-door salesmanship or some other quick-hit tactic, it was time to move on to the next. But in the 21st century, social media driven age, customer service marketing has become synonymous with service marketing. People who like the way they are treated after they purchase a product will text, Facebook-update and tweet their friends about the experience, sparking powerful new customer recommendations.
Successful Service Marketing Approach
A successful recent example of this approach is the online retailer Zappos.com. They have gone overboard in favor of customer service, dedicating an inordinate amount of time to employee training (four weeks) and an atypical 24-hour cycle for their warehousing system. But the service marketing approach has allowed Zappos.com to quickly become a vaunted and beloved clearing house brand name.
Resources
Kumar, Arun
Marketing Management
New York: Vikas Publishing House Pvt.Ltd ,India, 2006. Print.
Zappos
"Zappos Milestone: Customer Service
http://about.zappos.com