How Long Do Tattoos Peel?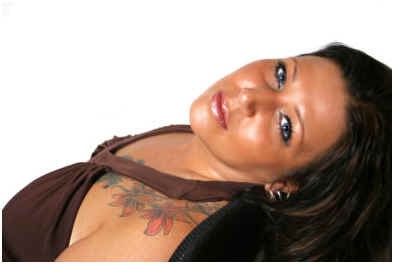 ANSWER:
A new tattoo should finish peeling by the seventh to tenth day into the healing process.
More Info: After receiving a tattoo, the tattoo will begin to peel a few days later. This is the part of the body's healing process. Do not help peel or pick at the tattooed area. Peeling and picking at the tattooed skin can cause an infection or alter the appearance and coloration of your tattoo.
Your tattoo can take up to two weeks to appear healed, although it will take many weeks to heal fully beneath the surface. During this two-week period, don't expose your tattoo to sunlight. Use only fragrance and color free ointments or lotions on the area to avoid irritation. Wear loose clothing over the tattoo while it is healing. You should not get the tattoo wet except for daily washings.
Properly caring for your new tattoo during the healing process will help ensure your tattoo does not become damaged and will assist in returning the skin to a healthy state. If your tattoo does not appear healed after two weeks, you should seek medical attention as your skin may be infected or damaged.
Resources
UM University Health Service.
"Body Art: What You Need to Know Before Getting a Tattoo or Piercing
http://www.uhs.umich.edu/
Go Ask Alice! – Columbia University's Health Q&A Internet Service
Go Ask Alice!: Tattoo after care
http://www.goaskalice.columbia.edu/
City of Milwaukee
Tattoo Aftercare Instructions
www.city.milwaukee.gov