How Long Does Food Poisoning Last?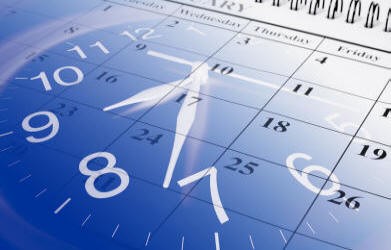 ANSWER:
Most cases of food poisoning last for 24-48 hours.
More Info: In most cases, symptoms of food poisoning subside within a day or two.  There are circumstances where food poisoning may last longer or cause more serious complications such as cases in infants and the elderly, those with a serious medical condition, those traveling internationally, and those with suppressed immune systems.
How to Treat Food Poisoning
To ease your symptoms and help the food poisoning to subside as quickly as possible you must treat the condition properly.  Here are a few tips to hasten your recovery:
Avoid dairy products
Avoid solid foods
Avoid caffeinated beverages
Drink plenty of fluids
Add an electrolyte fluid to children's diet
When to Seek Medical Attention
Food poisoning and its complications can result in death.  Certain toxins such as those found in some mushrooms and shellfish can be lethal when ingested.  Botulism can also be fatal.
Blood is present in your stool
You have diarrhea and/or vomiting and are unable to keep any liquids down
Diarrhea persists for more than two-three days
You have a fever over 101 degrees Fahrenheit
You are experiencing dizziness
Food Poisoning Emergency Symptoms
If you experience any of the following symptoms, seek medical assistance immediately.
You believe your symptoms are due to ingesting mushrooms, fish, or botulism
You are experiencing heart palpitations or racing
Your stool is maroon or black
REFERENCES:
Center for Disease Control – How Are Foodborne Diseases Diagnosed, Retrieved September 26, 2010 from http://www.cdc.gov/ncidod/dbmd/diseaseinfo/foodborneinfections_g.htm#howdiagnosed

Center for Disease Control – How Are Foodborne Diseases Treated?, Retrieved September 26, 2010 from http://www.cdc.gov/ncidod/dbmd/diseaseinfo/foodborneinfections_g.htm#howtreated

FoodSafety.gov – Report a Problem with Food Poisoning, Retrieved September 26, 2010 from http://www.foodsafety.gov/poisoning/reportaproblem/index.html