How Long Does Swine Flu Last?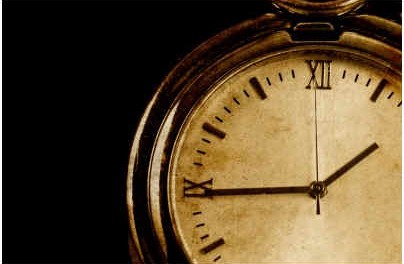 ANSWER:
Swine flu lasts for two to five days. 
More Info: Generally speaking, the incubation period for swine flu is two to five days. While healthy adults may pass on the virus for up seven full days, in the case of young children that period can be as long as three weeks or, if the sufferer is an adult with some sort of immune system deficiency, longer than that.
Who Is Most Affected by Swine Flu?
One of distinguishing factors of the H1N1 virus is the disproportionate amount of younger victims that it claims. Unlike seasonal influenza in the U.S., for whom nine out of ten hospitalized victims are over the age of 65, 90% of hospitalizations and 87% of deaths from swine flu through early January of 2010 affected people under the age of 65.
Questionable Swine Flu Response
However, a bigger fallout from the so-called swine flu pandemic has been questions about the way it was handled by the World Health Organization. A study published in the summer of 2010 questioned the ethical behavior of the organization, which relied on advice from a pair of experts who had received consulting fees from the top two manufacturers of the drugs recommended for the treatment of the disease.
In light of the fact that the swine flu pandemic turned out to be much milder than anticipated and that vast stockpiles of Teraflu wound up being unused, the British Medical Journal concluded in its accompanying Op Ed to the study that the WHO's credibility had been largely damaged. It is then most ironic that the typical two to five-day incubation period of the H1N1 virus has been greatly exceeded by that of the apparent corporate greed and conflict of interest that surrounded the world's response to the disease. The two major manufacturers of H1N1 treatment medicates at the time of the pandemic were Roche and GlaxoSmithKline, also known as GSK.
Resources
Washington Post – "Swine Flu: Public Health Emergency", April 29, 2009, Retrieved September 30, 2010 from http://www.washingtonpost.com/wp-dyn/content/discussion/2009/04/27/DI2009042701152.html
Centers for Disease Control – Vaccine Against 2009 H1N1 Influenza Virus, Retrieved September 30, 2010 from http://www.cdc.gov/h1n1flu/vaccination/public/vaccination_qa_pub.htm
AFP – "Medical Journal Raps WHO's Handling of Swine Flu", June 4, 2010, Retrieved September 30, 2010 from http://www.montrealgazette.com/health/Medical+journal+raps+handling+swine/3113666/story.html