How Many Months Salary for Engagement Ring?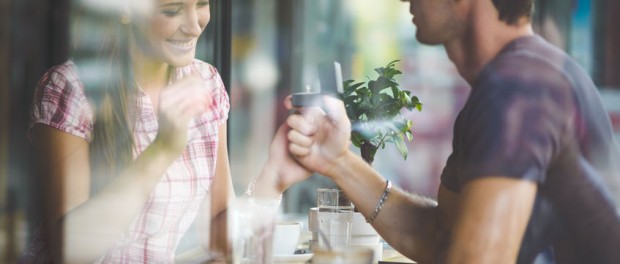 According to The Knot Inc.'s survey, which interviewed more than 21,000 couples across United States who got married in the year 2009, the average amount spent on an engagement ring was $5,847.00.
Average Salaries
According to the Bureau of Labor Statistics' May 2009 National Occupational Employment and Wage Statistics May 2009 study, the mean annual salary for all occupations across the United States is $43,460.00. This translates to roughly $3,361.00 per month.
Engagement Ring Prices
How do these figures translate to real life in terms of engagement ring selection? According to renowned jeweler Tiffany & Co., an engagement ring's price is based on "color, clarity, and carat weight". Referring of course to the diamond that sits on top of an engagement ring. Another factor to consider is the price of the band of the ring, which can be made from platinum or gold.
A simple engagement ring from Tiffany & Co., like the Tiffany Setting Engagement Ring on 18K Yellow Gold , with a 0.25 carat diamond starts at $1,210.00. A slightly bigger or 0.50 carat diamond stone for the same ring will start at $2,800.00, which is more than double the price for the same model. A one-carat diamond stone, still on this same style, will start at $7,900, or more than twice the average monthly salary in the United States.
Reviewing average statistics reveals that the average American still employs the two-month salary rule and the average bride-to-be receives an engagement ring over ½ a carat.