How Much Do Granite Countertops Cost?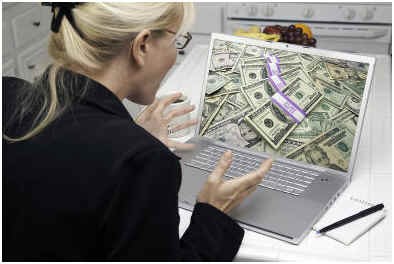 ANSWER:
Granite countertops vary in price depending on the type of granite but the cost can range anywhere from $4.00 to $300.00 per square foot not including installation.
More Info: There are many different options available when choosing granite countertops. The cost will depend on preference of material and installation. One of the least expensive options is granite tiles. Tiles do not require mortar and grout and typically run around $4.00 per square foot. This does not include installation.
A granite slab is the most expensive option generally priced at $60.00 per square foot or more installed. Slabs require professional installation. Granite slabs are large and heavy, therefore they cost more to transport. They are fabricated at a specific location and then delivered to your home.
Modular granite is a nice compromise between tiles and a slab. Both the cost and quality fall between the two extremes. Modular granite is a popular choice for backsplashes and bullnoses because the seams are much less visible. Modular granite can be a do-it-yourself project or professionally installed. Materials cost around $25.00 per square foot.
Other factors that determine the cost of granite countertops include the type, thickness, and color of the granite as well as what edge treatments and backsplashes are involved. Obviously, the more obstacles to work around the higher the price will be.
Granite can vary in price depending on where it is quarried. Some granite may run as high as several hundred dollars per square yard. If having granite countertops professionally installed, ask for an estimate first and shop around.
Resources
"Cost of Kitchen Countertops – Get Prices and Estimates – CostHelper.com." CostHelper.com. N.p., n.d. Web. 21 May 2010. http://www.costhelper.com/cost/home-garden/kitchen-countertops.html.
"Questions On Granite Countertops." Natural Stone and Granite. Questions and answers.. N.p., n.d. Web. 21 May 2010. http://www.natural-stone-interiors.com/questions-on-granite-countertops.html.