How Soon Can I Refinance a Mortgage?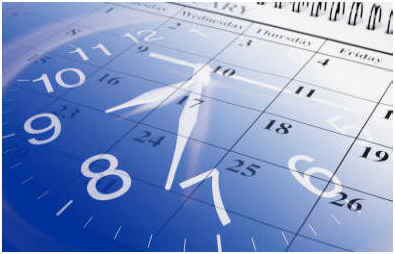 If you currently have a second mortgage and are unclear as to whether or not it can be refinanced, here are a few things to consider. Many variables can have an impact on determining if now the right time to refinance your existing loan is. Lender requirements can vary widely-what one lender will refinance, another will not.
"Seasoning" Requirements
How long your second mortgage has been in place is generally the first consideration of most lenders. This is called "seasoning" and a lender may require the loan be six months, eight months or even twelve months old before deeming it acceptable to refinance. Because of the recent changes in the mortgage industries, many lenders are requiring a longer than six month seasoning process before they'll consider a refinance.
Existing Loan Terms
Another consideration, even if the seasoning requirements are met, is the terms of your existing loan. Many second mortgages come with pre-payment penalties. This is designed to protect the lender's interest, but can result in a hefty and expensive penalty to you-if you refinance before the agreed-upon date. Always review the conditions in your loan documents to determine you're eligibility to refinance, if there any pre-payment penalties, and if so; what the costs might be.
Refinancing Goals
The purposes of your refinance can also play a role in determining you eligibility. Are you looking to refinance with the goal of lowering your interest rate or taking cash out? There are times when a refinance may not be in your best interest-when the new interest rate will be high than your current rate. Other times, perhaps in the current economy, refinancing your second mortgage may save you hundreds or even thousands of dollars each year.
Six Months Minimum
All things considered-good credit score, acceptable debt-to-income ratio, and necessary reserves-seasoning may be the determining factor. The soonest most lenders will consider your current loan eligible for refinancing is six months. But keep in mind this requirement can vary between lenders. One lender's six month seasoning requirement is another lender's twelve-month requirement. To save time and frustration always double-check to insure exactly when your loan is eligible to refinance .