How to Clean a Wool Carpet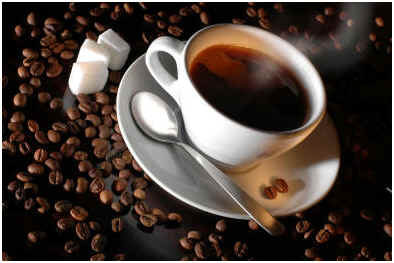 Regular Maintenance
Regular vacuuming and sweeping can extend the need for a full, deep cleaning of your wool carpets. Particularly in your rug's first couple of years, vacuum it a couple of times a week and treat any stains or wetness immediately. Make sure, however, that the beater bar on your vacuum cleaner is set high so the brushes do not agitate the fibers too much. In the case of wool throw rugs, a good shake outside is also a good idea as small dirt particles can get buried deep down in the wool fibers and can be difficult to get out even with a vacuum.

Cleaning Spills
It is important to clean up any spills immediately. In the case of liquid spills, work quickly and diligently to soak up as much of the liquid as you can by blotting with an absorbent towel. In the case of a solid spill, carefully scrape up the spill working from the outer edge to the center to avoid spreading the stain further.
Overzealous cleaning efforts have the potential to do more harm than good.
If soaking up the spill does not remove the stain, you may need to apply further cleaning efforts. Always begin your stain removal attempts with cool water and blotting, moving on to more aggressive methods only if necessary.
Chemicals: Use caution when using chemicals to clean your wool carpet. Test the chemical in a small and inconspicuous area of the rug to ensure the chemical agent will not bleach or harm the wool fibers. When treating with chemicals, do not rub harshly as that action could also damage the rug. It is important that you remember to blot the stain, not rub.

Professional Cleaning
Professionals recommend that you deeply clean your wool carpets every 18-24 months. Deep cleaning wool carpets is a science that is best accomplished by professionals.
Resources
"Caring For Your Carpet." Welcome – Wools of New Zealand. N.p., n.d. Web. 3 Nov. 2010. http://www.woolsnz.com/content/en-us/care/default.aspx.
"Meridia Tufted Care and Maintenance Guide." Meridia. N.p., n.d. Web. 3 Nov. 2010. www.meridameridian.com/images/dyn/pdf/tufted-care-maintenance-guide.pdf.