How to Deduct Homeowner's Insurance on Taxes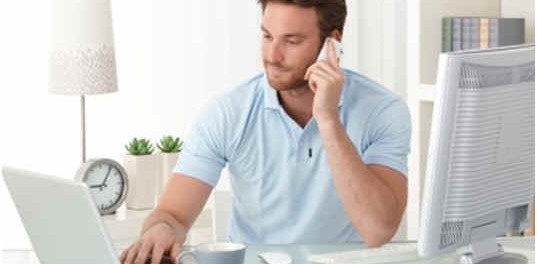 Homeowner's insurance can only be deducted on your US taxes if the insurance was paid on a property that is used as an investment or is used for business purposes. If your home is used for business purposes, the area of the home in question must be used exclusively for the business and cannot be used for personal use, with a few exceptions. For more information on the specifics of what areas of the home can be used for the deduction reference IRS Publication 587, which also addresses the method for deducting the business use of your home when you run an in-home daycare. Homeowner's insurance cannot be deducted on a primary home that is not used as a rental or for business purposes.
Schedule E
The Schedule E is used to list expenses associated with rental income. If you have a rental property and you are a passive participant, this is the form you will use to list the deduction you will take for homeowner's insurance premiums. Line 9 under Expenses on the Schedule E gives you the opportunity to list the expense associated with insurance, this line would include homeowner's insurance premiums paid. If your property is used as a home office, or for a business purpose, you can deduct a portion of the homeowner's insurance expense on your tax return.
If you are an active participant in rental activity, you will need to list your activity as a business on a Schedule C for sole proprietors. This form will allow you to list expenses associated with your rental activity, including homeowner's insurance. Line 15 of the Schedule C allows you to list the homeowner's insurance deductions that you wish to take on properties used for your business.
Business Use of Home
Form 8829 is used to calculate the amount of expenses you can deduct for the home office exclusively used for business. Line 17 of Form 8829 allows you to list the amounts paid for insurance. The form will then guide you through the steps to determine how much of the insurance is deductible on the home.
Resources
"Instructions for Schedule E Supplemental Income and Loss." Internal Revenue Service. N.p., n.d. Web. 23 Oct. 2012. <www.irs.gov/pub/irs-pdf/f1040se.pdf>.
"Instructions for Form 8829 Expenses for Business use of Your Home." Internal Revenue Service. N.p., n.d. Web. 23 Oct. 2012. <www.irs.gov/pub/irs-pdf/f1040se.pdf>.
"Business use of Your Home." Internal Revenue Service. N.p., n.d. Web. 23 Oct. 2012. http://www.irs.gov/pub/irs-pdf/p587.pdf