How to Make a Group on Facebook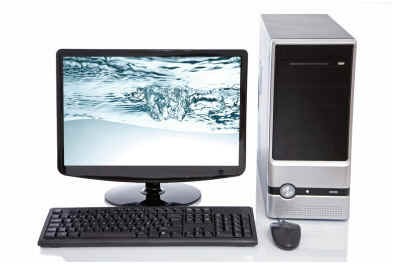 Creating a group on Facebook can be beneficial to you and your brand. The power of Facebook lies in the way you utilize it, and if you want to promote your brand, creating a group can help drive traffic to your business website or show the skills that you have. A group can also give you an outlet to gather a following that supports and appreciates what you want to do.
Login to Your Facebook Account
Visit Facebook and login to your account. Once you are logged in, you can now set your account to group administrator status. Go to the "Groups Application" link that will be on the left-hand side of your home page. Once you click on that link it will take you to the group's page. Here you can create a group.
Create a Group
Once you are on the group's page, click "Create Group" in the upper right hand corner of the page.
Add Your Personal Flair to Your Group
Once you have created your group, you will then be able to add information about the group, add pictures, and set up the page to your tastes. All of these options will be in the profile page of your group, just like your personal Facebook page. This information is not set in stone and can be changed at any time by clicking on "Edit Group."
Set the Account Settings to Meet Your Needs
After you personalize your group page, you can set the account settings to fit your personal needs. If you want certain areas of your group private to the public, you can set that up in your account settings. This option will be located on the upper right hand corner under the "Account Tab."
Invite People to Join Your Group
When you feel satisfied with the way the page looks, then you can invite your friends and others to join your group. You are able to invite friends or contacts from Facebook as well as people who are not on Facebook from your Group page you can suggest and invite friends by click on the "Suggest to Friends" link. After this, the more friends you have that accept your invitation, the more others will be interested in joining.