How to Set Up a Bank Reconciliation in QuickBooks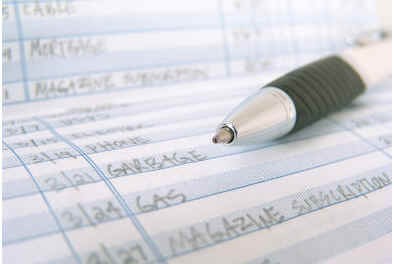 Trying to figure out how to set up bank reconciliation on QuickBooks is not difficult.  In order to understand how this portion of the program works, you will need to have accounts already established in QuickBooks.
QuickBooks Background Info
QuickBooks is a program that Intuit Inc. designed in order to help regular business people with things such as pay roll, inventory, sales, and every other task associated with running a business. Currently there are five different QuickBooks programs available. They are QuickBooks Online, QuickBooks Simple Start, QuickBooks Pro, QuickBooks Premier, and QuickBooks Enterprise Solutions.
Before Starting Bank Reconciliation with QuickBooks
Before you begin using QuickBooks for bank reconciliation you will need to make sure that you have the bank statement or have downloaded your most recent bank statement.
Verifying Your Information
When you start the program and go to the banking menu, click on the "Reconcile" button. Pick the bank account that you are working on from the drop down menu. You will then be asked the statement date. Your statement date is the ending date that you can find on your bank statement and normally depends on what your bank sets as the end of the period. Before entering your ending balance, make sure your beginning balance matches what is on your bank statement. You will need to make sure all of your information is correct. This includes any interest that you may gain and any charges that have been made by the bank.
Going Through the QuickBooks List
After making sure your information is correct click on the "Continue" button. You will then see a list of every item that has not yet been reconciled. Go through the list that QuickBooks has shown you and go through the list that your bank statement has shown you. When you find an item on your bank statement that is not that is not on your QuickBooks account, mark it as reconciled. After you have finished, check your difference. Once you have marked everything correctly, click on "Reconcile Now." Now that you have finished setting up your bank reconciliation with QuickBooks, you have the option of printing the report.
Resources
Capachietti, Leslie
QuickBooks 2010 The Official Guide
New York: Mcgraw-Hill Osborne Media, 2009. Print.
Intuit® Small Business
Free Website Builder, Accounting Software & More
http://www.intuit.com
MS, Stephen L. Nelson CPA MBA
QuickBooks 2009 For Dummies
New York: For Dummies, 2008. Print.