How to Stop a Toilet Tank from Sweating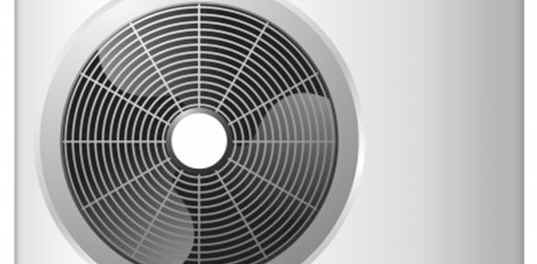 Toilet tank sweating is a nuisance and can result in problematic mold growth and damage to flooring and the wooden sub-floor underneath. Fortunately, you can learn how to stop a toilet tank from sweating and take action that requires just a few moments of your time. Toilet sweating results from the water in the toilet tank being colder than the surrounding air. As the water collects on the tank, it can form drips that fall onto your floor, creating a mess.
Check for Toilet Problems
Begin by checking your toilet for any leaks. Wipe off the existing sweat. Add some blue food coloring to the water in the tank and wait 60 to 90 minutes without flushing the toilet. If the water in the bowl turns blue, you have a leak. Repair the leak and the sweating may stop.
Improve Ventilation
Some sweating results from poor ventilation in the bathroom. Check your exhaust fan to ensure it is operating properly. Install an exhaust fan if you don't have one. If the bathroom is humid, consider installing a stand-alone dehumidifier to reduce humidity and improve ventilation in the space.
Install a Liner
Install a toilet tank liner to prevent water from seeping through the porcelain. These are made from polyurethane foam that you must glue into the tank. The foam insulates the tank from temperature differences that cause condensation and sweating.
Install a Valve
Install a valve that will allow a bit of warm water to enter the toilet tank to increase the temperature of the water.  This will help to create a better temperature balance between the air outside of the tank and the water within the tank, which will eliminate the resulting condensation.
Resources
"Good-Bye Sweaty Toilet | Toilets | This Old House – 1." Home Improvement and Remodeling: This Old House. N.p., n.d. Web. 28 Aug. 2012. < http://www.thisoldhouse.com/toh/article/0,,218961-2,00.html>
Ask the Family Handy-man. Pleasantville, N.Y.: Reader's Digest, 1999. Print.
Pfannstiel, Daniel C. "You Can Do It! Repairing a Toilet." The Texas A & M University Service Texas Agricultural Extension Service. Texas A & M University, n.d. Web. 28 Aug. 2012. <repository.tamu.edu/bitstream/handle/1969.1/94194/Bull1202a.pdf?sequence=10>.