How to Tie a Sarong (Pareo)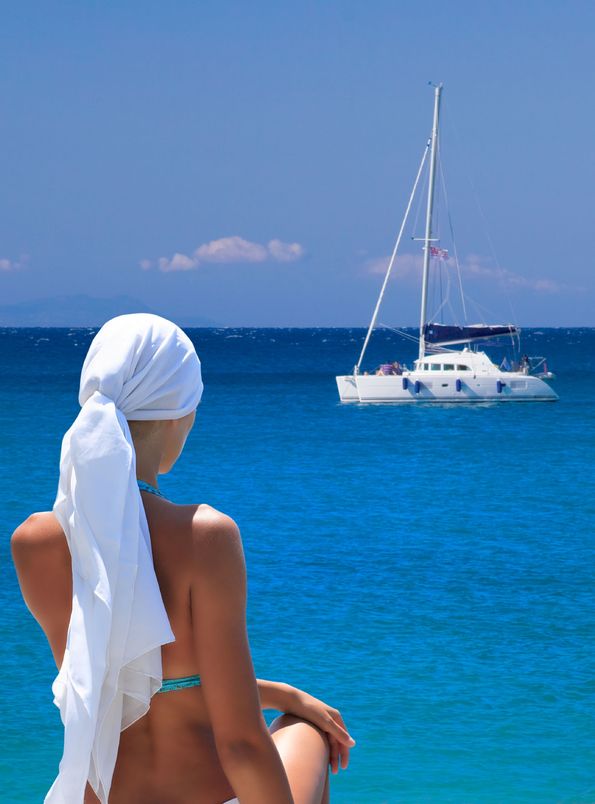 If you are looking for a beachy, sophisticated look, then your wardrobe should include a sarong or two. The sarong is simple in design yet is one of the most versatile fashion pieces you will ever own.
There are a variety of ways to tie a sarong each creating an entirely different look. Here are a few of the more common ways to wear a sarong.