How to Wash a Feather Bed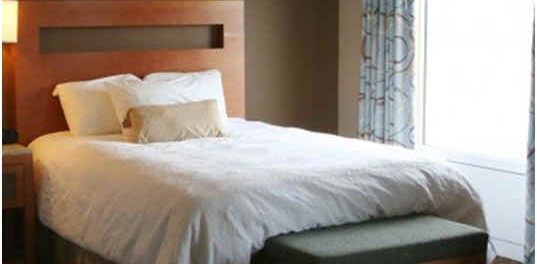 A feather bed should be protected with a washable cover and aired after every month of use, and it must be cleaned regularly every year or two to help it stay soft and warm. Just throwing it into the washing machine and hoping for the best will result in bedding that is no longer usable. Read the steps below to learn how to wash a feather bed the right way.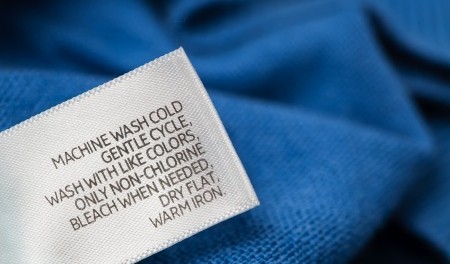 Check the tag that is stitched to the cover of the feather bed itself. You may need to remove the outer cover first if there is one. You must not assume that the care instructions for the cover are the same for the feather bed. If the instructions recommend dry cleaning only, do not wash the feather bed. Take it to your local dry cleaner for care. Otherwise, proceed to the next step.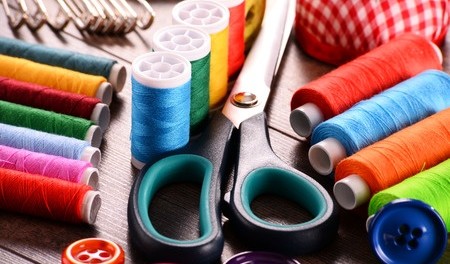 Shake and smooth the feather bed to distribute the feathers inside evenly. Check all the seams for loose stitches or tears. If you detect any, repair them before going on to the next step to avoid losing feathers during the washing and drying process.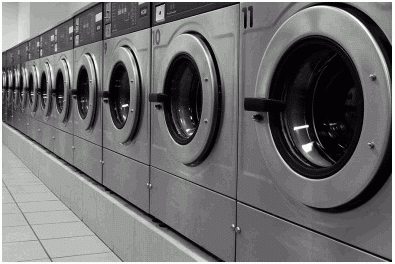 Use a washing machine with a large or extra-large capacity. Your home washing machine may not be suitable for the task. Feather beds become extremely heavy when they are soaked with water. Even if you are able to fit the feather bed into your home unit, you could burn out the motor. Instead, bring the feather bed to a Laundromat. The machines there are large and powerful enough to handle the job.
Because feathers are made of a substance very similar to human hair, use 2 or 3 ounces of conditioner-free shampoo. Do not use regular or even mild laundry detergent because it will remove the delicate natural oils that coat each feather. Do not add fabric softener.
Set the washing machine to warm, and add the shampoo to the detergent compartment.  Place the feather bed inside the washer, and turn the machine on.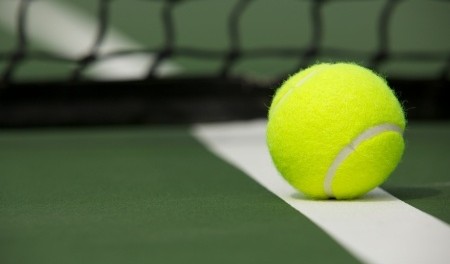 When washing cycle is complete, remove the feather bed from the machine, and immediately put it into a dryer along with a new tennis ball. The ball will help to fluff the feathers as they dry. Set the dryer to the low-medium setting, and turn it on.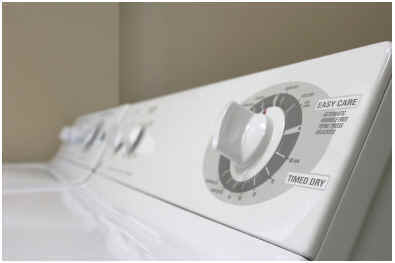 Take the feather bed out after 30 minutes, and use your fingers to fluff the feathers by gently pulling the clumps apart. Knead the bedding to keep the feathers distributed evenly. Return the feather bed to the dryer.
 Repeat the fluffing and kneading process every 30 minutes until it is completely dry. Even a little moisture will cause the feathers to mildew. Be prepared  to run the dryer for several cycles.