How to Wash Stuffed Animals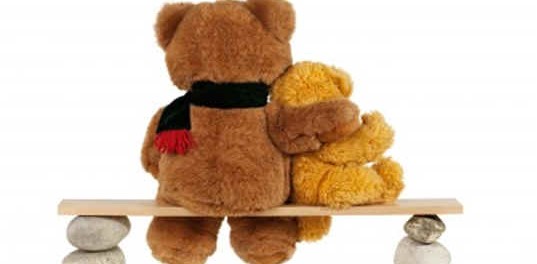 Most kids have that one special stuffed animal that becomes their best friend. Unfortunately, this also means that their favorite stuffed animal will quickly get dirty and worn out. When your precious little one falls asleep, try to pry their stuffed animal away from them for a thorough cleaning. Not sure how to wash stuffed animals? These steps will help to guide you in the right direction.
Remove any accessories or loose embellishments from the toy animal you plan to wash. Put the stuffed animal in a cotton pillowcase. Tie the sides of the open end of the pillowcase together. You could also wrap the stuffed animal in an old shirt or other piece of clothing. If you use this option for wrapping your toy animals, secure the clothing ends together with safety pins.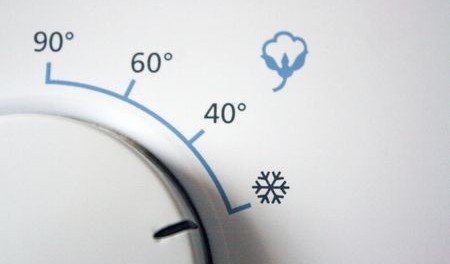 Wash your toy animal in cold water for the best results. Set your washing machine on gentle cycle. Add a cupful of mild detergent to the water. Place the wrapped toy animal inside the washing machine.
When the wash cycle is complete, take the stuffed animal out of the washing machine. Unwrap and remove the stuffed animal from the pillowcase or piece of clothing. Gently towel dry the stuffed animal to remove any excess water. If your toy animal is made from faux fur, carefully fluff the fur with your fingers.
Lay a towel on a flat surface. Place the stuffed animal on the towel to dry. Depending on the weather, you could also hang your toy animal from a clothesline to dry.
With a damp towel and a little mild soap, gently wipe clean the accessories that were removed from the toy animal. Put the accessories back on the stuffed animal. Place the toy animal back in your child's bed before morning.
Tip:
If you want to keep your stuffed animals fresh in between washings, sprinkle each one with baking soda. Carefully rub the baking soda throughout the entire body of the toy animal with a scrub brush. Gently shake and rub off the excess baking soda from the toy animal before giving it back to your child.