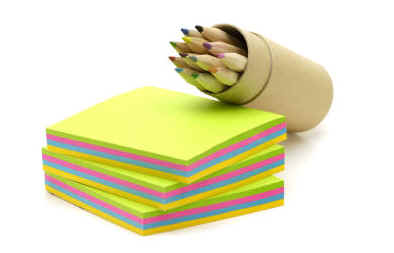 Knowing how to write a memo may seem like a simple process that needs no instruction. However, writing an effective memo requires careful thought and attention to detail. A business memo is much more than a simple note or list of chores to be done. Although informal, memos are official documents that are usually saved in a file and can be referred to in legal actions. While memos are considered internal documents, it is always possible they will be publicized.
Points to Consider
Audience
Is the memo intended for only one person or a large group?
Is it aimed at superiors, peers, or subordinates?
Will all members of the audience need all the details?
Purpose
Will the memo deliver instructions or simply impart information?
Is it a one-time message or will it require replies and follow-ups?
Complexity
How much information needs to be included?
Can it all be covered in one paragraph or will it take several pages?
Is a summary required?
Format When Writing a Memo
Header- Choose a template or type up the header information
To – Titles are not normally used.
From – Type the sender's name, then sign with initials only.
Date – write out the month for clarity, some cultures use day/month/year.
Subject – The subject should be brief and precise. Identify the focus with specific details.
Summary (optional)- If a summary is being provided, it should have a bold heading (Summary) to draw attention immediately.
Body– A memo is a news story not a mystery. Put the most important information first, then use a pyramid format to impart details.
Immediately inform the reader of the information in the memo.
The body of the memo is a discussion of the subject matter. It should have enough background to make sense to future readers as well as the immediate audience.
Use plain straight-forward language and active verbs. Avoid excess adjectives or adverbs.
Start with an overview of the situation and move to details one at a time, using subheadings for clarity.
Final Paragraph-The final paragraph should clearly state what the reader is expected to do. Including but not limited to:
What action needs to be taken.
Possible alternative solutions.
How long they have to complete the tasks.
Contact information for further discussion.
Resources
Welcome to the Purdue University Online Writing Lab
Memo Writing
http://owl.english.purdue.edu/
Intermediate School District.
What a Memo Is and How to Write One
https://www.msu.edu/
English Language Centre
How to Write Memos
http://elc.polyu.edu.hk