How to Write a Thank You Business Letter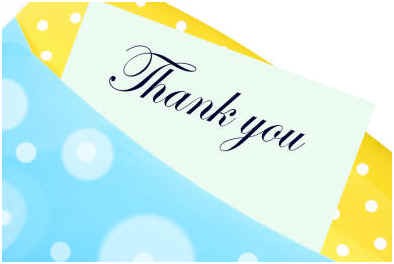 You just met with a networking contact or had a job interview. You've heard that writing a thank you note leaves a lasting positive impression with the person you met with. However, you may find that you don't know exactly what to say, or even how to send a letter.
Here are some steps you can take to write a business thank you letter that will make a good impression on the person you are writing to.
Format
First, consider the format you want to use. There are three different business thank you letter formats. A handwritten note is best for someone you know personally; such as a person that helped get you a meeting with someone in your field. A typed hard copy can be used if someone assisted you with a successful business project; and is also the most common kind of letter sent after a job interview. Email thank-yous are also becoming common. You can use an email thank you note if this is how you've been primarily corresponding with someone who helped you out.
Writing the Letter
Header
When you are ready to write the letter, start off with your name and address at the top left hand side of the letter. You will double space and then write the recipient's name and address; then double space again and put the date you are writing the letter.
Introduction
Start off the letter with a "Dear Mr/Ms. Smith" greeting. In the opening paragraph, thank the person for their time in meeting with you. Thank them for what they did for you; whether that was speaking to you about job opportunities with their company or providing information about a career field of your interest.