Is Texting While Driving Worse than Drunk Driving?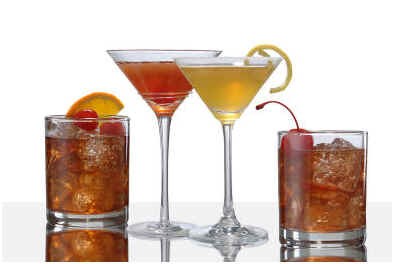 ANSWER:
Texting while driving is equivalent to driving drunk.
More Info: According to a study conducted by researchers at the University of Utah, the impairments associated with using a cell phone while driving can be as profound as those associated with driving while drunk.
Cell Phone Driver Drunk Driver Comparison Study
In the university study, the researchers attempted to measure the correlation between texting while driving and driving while intoxicated in a controlled setting. Forty adults between the ages of 22-34 were selected to participate in the study with an average driving experience of 8 years.
The study utilized a driving simulator to measure response time to reactions known to affect the likelihood and severity of rear-end collisions such as driving speed, following distance, brake reaction time, and time to collision while participants engaged in cell phone usage, texting, and driving while intoxicated with a blood alcohol level of .08%
The study concluded that cell phone usage impairs driving ability and response time as profoundly as driving while intoxicated.
Distraction While Driving is Deadly
Though research varies on the exact increase of risk for collision when it comes to texting and driving, all research definitively asserts that the danger is indisputable.
Fact: Research has revealed that the distraction of texting impairs reaction time to braking events, affects driver speed, and influences the probability of missing traffic signals.
Practice Does Not Make Perfect
"I'm an old pro". A study conducted by researchers at the University of Utah set out to test the theory that with practice, the risk associated with cell phone use and driving would be influenced. Using a driving simulator, the participants followed a practice course over a number a days. The results revealed that practice does not influence the risk of collision or the behaviors associated with driving distraction.