Is There a Link between Oral Contraceptives and Glaucoma?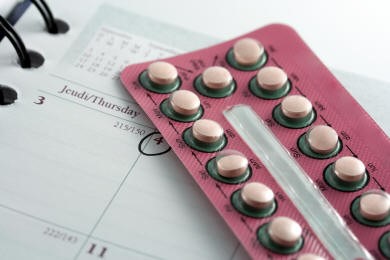 Answer:
A new study reveals that there is a link between oral contraceptive use and glaucoma.
According to researchers at the University of California, San Francisco, Duke University School of Medicine, and Third Affiliated Hospital of Nanchang University, Nanchang, China, women who have taken birth control in the form of oral contraceptives for more than three years are twice as likely to develop glaucoma.
The study data was analyzed from the National Health and Nutrition Examination Survey (NHANES) from 2005-2008 and included 3,406 women over the age of 40 who had both completed the vision and reproductive health questionnaire and had an eye exam.  The data revealed that the women who had taken oral contraceptives for more than three years were 2.05 times more likely have a diagnosis of glaucoma.
Though further research is necessary to understand the causative effect of oral contraception on the development of glaucoma, it does indicate that women on long-term oral contraceptives should be routinely screened for glaucoma, especially if additional risk factors are present such as heredity, diabetes, and those of African-American descent.
Resources:
The findings were presented on November 18, 2013, at the 117th Annual Meeting of the American Academy of Ophthalmology in New Orleans.