National Letter of Intent Sample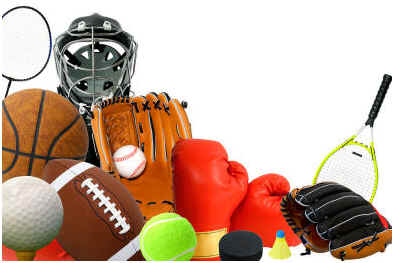 A National Letter of Intent (NLI) signifies a student-athlete's intent to attend a specific NCAA college or university and will play the contracted sport. Students who sign an NLI with a specific school must attend that school in order to receive financial aid. The NLI marks the end of the recruitment process for student-athletes, because another school may not contact the student after the NLI has been executed. For the recruitment process to end, the student must sign the NLI. A verbal agreement to attend a specific school will not be enough to end other schools' interest.
Generally, the school to which the student has committed will send two copies of the NLI to be signed. One copy will be for the school and one for the student's records. The school will create this document. The student will not have to write a letter of intent, in the usual sense. A NLI may be several pages long and include many agreements between the school and the student, however, the basic information and signing form which accompanies the NLI will be as follows:
National Letter of Intent Example 
Smith, Jane
12345 Merry Lane
Newport, Virginia 00000
Submission of this NLI has been authorized by:
John Doe, Director of Athletics on September 14, 2010 for Women's Basketball
This is to certify Jane Smith's enrollment at the University of Virginia.
I certify that I have read all of the terms and conditions that are a part of this agreement. I have discussed these terms and conditions with the coach and/or other staff of the university. I fully understand the terms and conditions and agree to be bound by them.
Signed Jane Smith on September 17, 2010 at 10:00 am
Social Security Number 000-00-0000
Signed John Smith on September 17, 2010 at 10:00 am
Legal parent or guardian of Jane Smith
Telephone Number (555) 555-5555
Resources
Britz, Patrick, and Alexandra Powe Allred
"Athletic scholarships for dummies"
Print.
NCAA
"National Letter of Intent"
www.ncaa.org