Natural Ways to Get Rid of Ants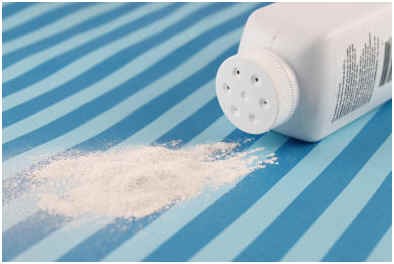 Testimonials from homeowners who have found success with a particular method of organic pest control are one of the best sources of information about natural ways to get rid of ants. The only caveat is that what works for one homeowner may not work for another.
Household Products to Repel Ants
Ants are highly averse to baby powder, especially powder scented with talcum. By sprinkling a little bit of powder on the sides of a honey jar, sugar bowl or even the pet food dish, it can quickly lead to ants moving on to another household. Other substances that some people have found success with include black pepper, cinnamon, and apple cider vinegar.
Commercial Natural Ant Repellent
One of the more popular affordable ant killer products on the market is Terro, which combines food base products with boric acid. (2) Many homeowners have chosen to duplicate this product themselves, even though the cost savings is minimal. One item of food most attractive to ants is syrup, and in fact if you leave a bottle of syrup open on a counter or somewhere where ants can get at it, they will happily drown in the bottle. Terro uses many of the same ingredients that can be found in pancake syrup.
Ant Repellent Recipe
For example, one natural equivalent to this product involves mixing half a cup of sugar, a quarter cup of water, and two teaspoons of boric acid salt (borax). After heating the substance, mixing and then letting cool, it can be placed in empty jars or cans. These can be left safely anywhere around the house where ants may have been seen.
Resources
Green, Joey. Joey Green's Gardening Magic: More Than 1,145 Ingenious Gardening Solutions Using Brand-Name Products. Emmaus: Rodale Pr, 2003. Print.
Terro.com – FAQ, Retrieved September 19, 2010 from http://www.terro.com/faq-ants.php
STERLING, MARY ELLEN. Focus on Scientists. Westminster, CA: Teacher Created Resources, 1994. Print.