Sample Letter of Intent to Retire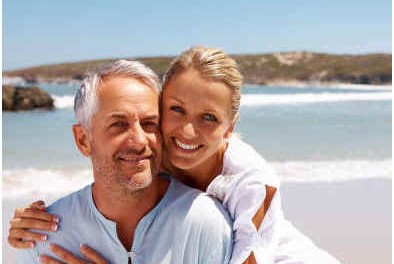 A letter of intent to retire serves two main purposes. First, it advises an employer of the exact date that the employee plans to leave work. Secondly, it officially notifies human resources of the intent to retire, so the payroll department may get the paperwork in order. When writing the letter, the tone should be gracious and cordial. The letter of intent to retire should be approximately a page long and written in a business letter format. The document needs to include the specific date that the retirement will become effective. Customarily, a letter of intent to retire should express the employee's interest in helping the company with a swift and successful transition. In a final paragraph, a retirement letter includes words of appreciation for co-workers or projects and will wish the company continued success. Typically, a letter of intent is given six weeks before retirement.
Sample Letter of Intent to Retire
Jason Doe
111 Retirement Lane
Newport, Virginia 00000
November 15, 2010
Susan Smith, CEO
Employment, Inc.
222 Working Way
Newport, Virginia 00000
RE: Letter of Resignation from Jason Doe, Vice President
Dear Ms. Smith:
I regret to inform you that I will be retiring from Employment, Inc. as a vice president on December 31, 2010. This letter should serve as my official notification.
I am grateful to you and all of my colleagues for providing me with a wonderful place to work for the past 10 years. The company gave me more opportunities than I thought were possible and I enjoyed them all.
Although I will be leaving, I would like to express my desire to help with the transition period. I am more than willing to train my replacement or to offer any other assistance that I can.
Finally, I want to thank my superiors and colleagues for their support and concern over the years. I hope that Employment, Inc. continues to be successful for many years to come.
With great respect and regard,
Jason Doe
Resources
AllBusiness
"How do we know when it is the right time to retire?"
www.AllBusiness.com
Business & Small Business
"Management – How to Discipline and Fire Employees"
http://www.entrepreneur.com