Sample Letter of Recommendation for a Coworker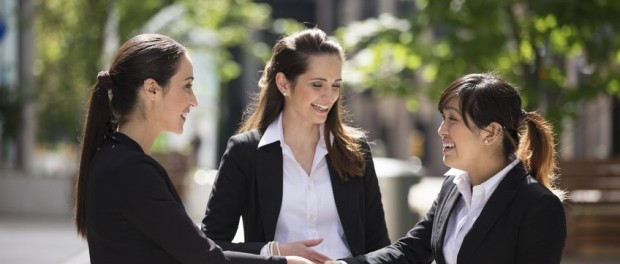 Some companies may ask a job applicant for a letter of recommendation from a current or former colleague. If asked to write this letter, the writer should be able to honestly recommend the applicant for the position. If the writer is unable to recommend the applicant, the writer should politely decline. Before writing the letter, check with the applicant to ensure there is not a specific recommendation form that needs to be used. If the applicant does not require a specific form, a letter of recommendation should have an introduction, a body, and a conclusion. These three parts should take up no more than one page.
Sample Letter of Recommendation for a Coworker
234 Oriole Blvd.
Flushing, Virginia 00000
December 1, 2010
To Whom It May Concern:
I am writing to give my highest recommendation to my coworker, John Doe, for a position with your company. I have worked closely with Mr. Doe at ABC Corporation for over a year and can attest to his outstanding character and work ethic.
Working with Mr. Doe has inspired me to achieve higher goals, because he encouraged me to reach out past my boundaries. When asked, Mr. Doe gave helpful criticisms of my work and then would volunteer to help me implement the solutions. He was a team player who could always be counted on to put in more than his share of the work. After normal business hours, Mr. Doe could often be found in his office putting the "finishing touches" on his next project.
Mr. Doe was an intelligent and reliable team player, I was sorry when he decided to relocate to Ohio. Although, I will miss him here at ABC Corporation, I know that he will be asset to your organization. If I can answer any questions for you, please feel free to contact me at (555) 555-5555 or ssmith@email.com.
Very respectfully,
Susan Smith
Marketing Associate
ABC Corporation