Sample Letter of Recommendation for a Student Athlete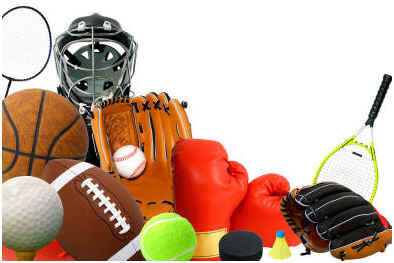 2345 School Lane
Woodsboro, Virginia 00000
November 30, 2010
To Whom It May Concern:
I have known Michael Smith for the last four years as the head coach of the Woodsboro High School football team. From this experience, I can say with confidence that Michael is a dedicated student athlete who leads from example and will be an asset to any future team.
As a freshman, Michael became a running back for the junior varsity football team. During the season, Mr. Smith practiced hard and quickly earned a place on the varsity team. He averaged 5.7 yards a carry with at least one touchdown in every game.
During the four years that I had the privilege of coaching him, Michael stood out as a leader both on and off the gridiron. He was named to the all-state football team all four years during high school. He also volunteered his time at the local Boys and Girls Club to encourage younger children to join sports.
Michael's goal is to play football in college. I know that he will be an outstanding addition to any college team. If you have any questions about Michael or need film, please feel free to contact me at (555) 555-5555.
Sincerely,
John Doe
Head Coach of Woodsboro High School Football