Sample Letter of Recommendation of Employment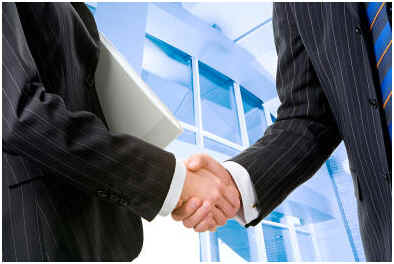 Letters of recommendation written by former employers tend to be brief and verify employment facts regarding the employee in question. Many employers' written recommendations focus on length of employment, job description and responsibilities. As an employer, only referring to verifiable employment facts will ward off any potential legal issues. Because a letter of recommendation may be submitted to several different entities the letter may be addressed without a specific person's name. This means "To Whom It May Concern" is an acceptable salutation. Further, a general "To Whom It May Concern" letter will be less likely to cause legal repercussions, because it is generally not considered legally binding.
Sample Letter of Recommendation of Employment
123 Main Street
Employment, Virginia 00000
November 30, 2010
To Whom It May Concern:
I am writing to you in regards to Ms. Jane Smith, who has asked that I write a letter of recommendation on her behalf. It is with great pleasure that I am able to fulfill this request.
As Vice President of ABC Corporation, I have worked closely with Ms. Smith for the last four years. Ms. Smith has advanced her career at ABC Corporation by beginning as an associate level worker and being promoted up to area supervisor. Her responsibilities included supervising lower level associates, assessing quality control and client interaction.
Ms. Smith has worked on numerous projects over the years. Her time management skills have allowed her to work on several projects at one time. Ms. Smith excelled at all duties given to her. Although Ms. Smith's dedication to quality sometimes hindered her interpersonal skills, she always provided a top quality product which the clients appreciated.
Ms. Smith was an asset to the ABC Corporation and believe that she will be an asset to whatever organization she works for next. I recommend Ms. Smith on professional grounds.
Sincerely,
John Doe
Vice President, ABC Corporation