Steps to Closing a Business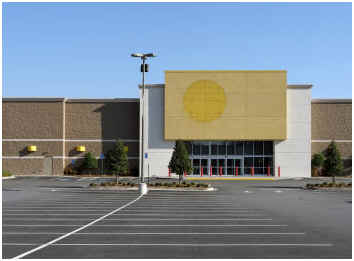 Making the decision to close a business is not a one step process. There are both emotional and financial decisions to make. Deciding how and when the business will close should be planned. Many business owners close their business according to plan, but do not complete the necessary details. Executing these details can take a few weeks of a year or longer for large business organizations. Here are some tips on how to close a business.
Closing Plan
Closing a business does not mean to immediately stop using the resources of other people's efforts to get things done. Assistants and trusted employees may be more than willing to work to help process necessary documents. Use a time line with specific actions to help track the progress of the business closing.
Business Location
The building lease or sale of the building that housed the building may take a while to finalize. Hiring a real estate agent, or another person who stands to gain from a quick sale or lease to another party that can release you from the contract to close the business is important.
Legal Forms
Meet with a lawyer to dissolve the business properly. This is especially important for partnerships, corporations, and any other legal entity that was created.
Public Relations
Take steps to make it easy to confirm the business is closed. Take the business listings off the internet, telephone books, print ads, and large professional organization directories .
Business Assets
Take an up to date inventory of all on site and store inventory. These assets may be able to be sold to recover business loses or to added to business profits.
Outstanding Business
Review business records both written and on the computer. Look for any service orders or work that needs to be completed before the business closes, which could include dealing with issues with disgruntled customers or replacing damaged customer items.
Tax Review
Contact the IRS to receive a clearance form. Go directly to the bank offices and close all business accounts. Close all accounts that are related to that business tax identification number.
Take time to move through the planned checklist. Completing these actions will finalize the close of the business.
Resources
"Closing a Business Checklist." <em>Internal Revenue Service.</em> N.p., n.d. Web. 15 Feb. 2010. <http://www.irs.gov/businesses
"Closing a Business – Small Business." <em>Small Business Center – Small Business.</em> N.p., n.d. Web. 15 Feb. 2010. <http://smallbusiness.findlaw.com/closing/>.
"Small Business Administration – Close Officially." <em>Small Business Administration. </em>N.p., n.d. Web. 15 Feb. 2010. <http://www.sba.gov/smallbusinessplanner/exit/closeofficially/index.html>.