What Are Closed End Mutual Funds?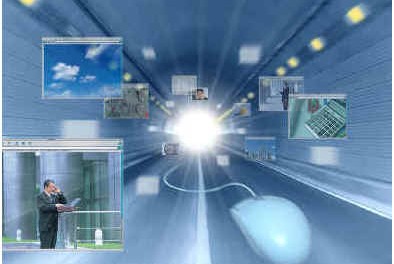 The term "closed end mutual fund" made major consumer headlines at the beginning of 2011 when a group of Silicon Valley veterans announced that they would be creating one called NeXt. The idea is to allow individuals who don't normally have access to marquee tech company IPOs to be able to still invest in those companies at that initial time.
Cashing in on Facebook, LinkedIn and Groupon
NeXT is seeking to raise $50 million in capital by offering the fixed amount of shares of a closed end mutual fund. Another difference with regards to this type of fund is that it doesn't always allow investors to cash out at an optimum, net profit amount. Operating expenses, liability insurance and other operating costs are deducted first.
The reason the NeXt fund made such major headlines is that consumers are salivating over the imminent 2011-12 IPOs of such social media companies as Facebook, LinkedIn and Groupon. The new closed end mutual fund could allow them to leverage the insider access of these Silicon Valley insiders to claim a small piece of the juggernaut IPOs.
Leveraging the Premium Scenario
Closed end mutual funds can also allow investors to buy in at a discount to the Net Asset Value (NAV) price. For example, the well-regarded closed end mutual fund General American has allowed its buyers to access all sorts of stocks at discounts of up to 13.2%.
Once investors have ponied their cash into a closed-end mutual fund, they cannot simply pull it out at a moment's notice, as is the case with many other types of mutual funds. This provides a huge advantage to the fund manager(s), and in some cases accounts as to why people can buy in at the aforementioned discount. It translates into the equivalent of long-term capital and allows closed end fund managers to better weather short-term market fluctuations. General American typically holds on to individual stocks for five years or more, resulting in a market leading low turnover rate of just 20%.