What Are Common Triggers for Asthma Attacks?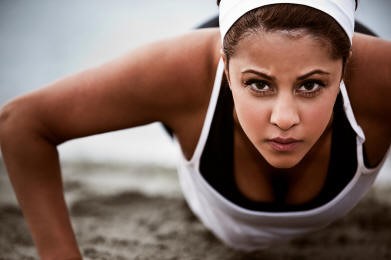 ANSWER:
Exercise, work conditions, and allergens can trigger an asthma attack.
More Info:  Many conditions can induce an asthma attack for those that are sensitive.  Exercise induced asthma is common from overexertion and is more common in cold or dry conditions.  Occupational induced asthma can originate from chemicals, pollutants, or dust found at the workplace. Many allergens exist that can trigger an asthma attack such as mold, pollen, dust, pets, cockroaches, smoke, and certain chemicals in food.
What's Under Your Covers?
According to the first National Survey of Lead and Allergens in Housing, one-quarter of the homes participating in the survey had dust mite allergens in their beds at a level high enough to trigger an asthma attack.
Food Allergies and Asthma
According to the CDC's National Center for Health Statistics, children who have known food allergies are 29% more likely to have asthma compared to 12% of those who do not.  Children with food allergies were also more likely to suffer from skin allergies and respiratory allergies.
Aspirin Intolerant Asthma
Asthma attacks can be triggered by the ingestion of aspirin in patients suffering from aspirin/NSAID intolerant asthma. (AIA). 3-11% of adult asthma patients suffer from AIA.  Reactions to AIA generally occur within 1-3 hours of ingesting the medication and include water eyes, runny nose, and shortness of breath.
REFERENCES:
"Asthma: Symptoms – MayoClinic.com." Mayo Clinic medical information and tools for healthy living – MayoClinic.com. N.p., n.d. Web. 29 Nov. 2010. http://www.mayoclinic.com/health/asthma/DS00021/DSECTION=symptoms.

Arbes SJ Jr, Cohn RD, Yin M, et al. House dust mite allergen in US beds: results from the First National Survey of Lead and Allergens in Housing. J Allergy Clin Immunol 2003; 111:408-414.

Branum, Amy M., M.S.P.H., Susan L. Lukacs, D.O., and M.S.P.H.. "Products – Data Briefs – Number 10 – October 2008." Centers for Disease Control and Prevention. N.p., n.d. Web. 29 Nov. 2010. http://www.cdc.gov/nchs/data/databriefs/db10.htm#arethere.