What Is the Density of Pressure Treated Lumber?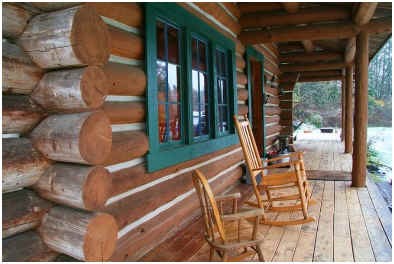 The density of pressure treated lumber varies according to the type of wood. The purpose of pressure treating lumber is to preserve the structural soundness of wood and extend its life by protecting it from insects, fungi, and other factors that may cause decay. Pressure treating is accomplished by infusing preservatives into wood cells.
PSI
Southern yellow pine, one of the most economical and commonly used types of lumber, has a density of 14,400 pounds per square inch, or psi. Western red cedar has a density of 7,550 psi. The density of redwood is 9,800 psi while mahogany boasts 11,900 psi. Varying levels of chemical preservatives are used depending on the type of wood.
Uses for Pressure Treated Lumber
Pressure treated lumber is often used for building projects, such as fencing, decks, sidewalks, and landscaping. There are three main types of preservatives. Water-based preservatives are used primarily for construction in residential or commercial settings. This type of wood can be used for both interior and exterior projects. Oil-based preservatives are ideal for outdoor locations that are in wet environments. Creosote solutions are ideal for industrial applications. Lumber that is treated according to EPA regulations is safe for garden projects as well as playground equipment.
Resources
"Protection for Log Home Owners." Tennessee Extension. N.p., n.d. Web. 29 Dec. 2011.
"UMass Amherst: Building and Construction Technology » Wood Myths: Facts and Fictions About Wood." UMass Amherst: Building and Construction Technology . N.p., n.d. Web. 29 Dec. 2011