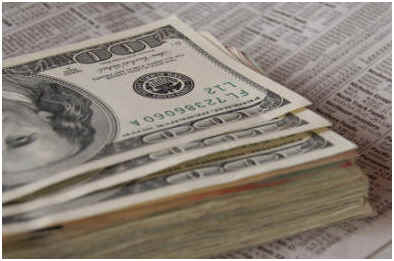 Venture capital is a leap of faith, wherein an institutional firm provides private investment capital to underwrite an idea, a group of generally seasoned individuals ready to expand upon that idea and a market opportunity that seems favorable to the timing of it all. In exchange for this high-risk financing, the venture capital firm receives equity in the company, an early stake that can eventually turn into a hugely profitable piece of a profitable, merged or publicly traded company.
History of Venture Capital
The history of such high-risk, high-reward commercial investment dates back to the Middle Ages and the Renaissance era maritime trade of spices, tea and coffee. Although huge profits could be gained, there was also a good chance that the syndicates and merchants financing the ships would lose one or more vessels to piracy during each vessel.
US History of Venture Capital
In the United States, there is a misnomer that venture capital took hold in the 1920s and 1930s with such firms as Xerox. In fact, it was not until the 1960s that modern venture capital funds legitimately appeared. One of the first such funds was Davis and Rock, launched by Intel investor Arthur Rock.
IPOs and Venture Capital
Much of the venture capital game banks on the biggest of all possible payoffs, the Initial Public Offering (IPO). Because of the recent U.S. market downturn and other factors, 2009 was a dismal year for IPOs.  But a survey of sectors favored by the VC community for the fourth quarter of 2009 revealed some healthy and rebounding sectors, including health care ($1.8 billion of VC capital invested in the fourth quarter), the Internet ($1.5 billion) and software ($490 million).
Nonetheless, that does necessarily mean that the field of venture capital will look the same once the global post-Recession recovery is complete. According to a survey of VC firms by Deloitte, more than half the worldwide respondents expect the number of VC firms worldwide to decline within the 2010 to 2015 period.