What President Made Thanksgiving a Legal Holiday?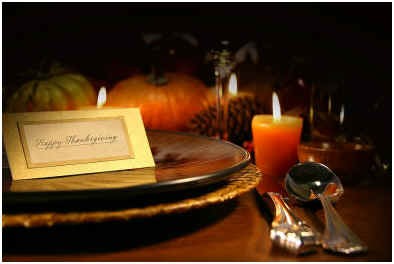 ANSWER:
Though many presidents have called for days of thanksgiving, technically, congress made Thanksgiving a federal holiday, not a president.
More Info: Thanksgiving was one of four holidays that was included in the first holiday law enacted by congress in 1870.
In November 1789 and February 1795, President George Washington called for a day of thanksgiving and prayer.  President Abraham Lincoln can be credited with beginning the tradition of a yearly observance when he issued a thanksgiving proclamation in 1863 requesting that all citizens set aside the last Thursday in November as a day of thanksgiving.
President Andrew Johnson and President Ulysses S. Grant each moved the date of Thanksgiving during their terms.
In 1870 congress officially declared Thanksgiving a holiday and charged each president to designate a day of thanksgiving.
In May 1941, amid much confusion over the date of the holiday, President Franklin D. Roosevelt officially declared the last Thursday of November, Lincoln's original proclamation, to be the date of the federal holiday.
Resources
Stathis, Stephen W. "Federal Holidays: Evolution and Application." United States Senate. United States Government, 8 Feb. 1999. Web. 29 Sept. 2010. www.senate.gov/reference/resources/pdf/Federal_Holidays.pdf.
"An Overview of U.S. Holidays." America – Engaging the World – America.gov. N.p., n.d. Web. 29 Sept. 2010. http://www.america.gov/st/peopleplace-english/2009/September/20080113151228abretnuh0.5784265.html